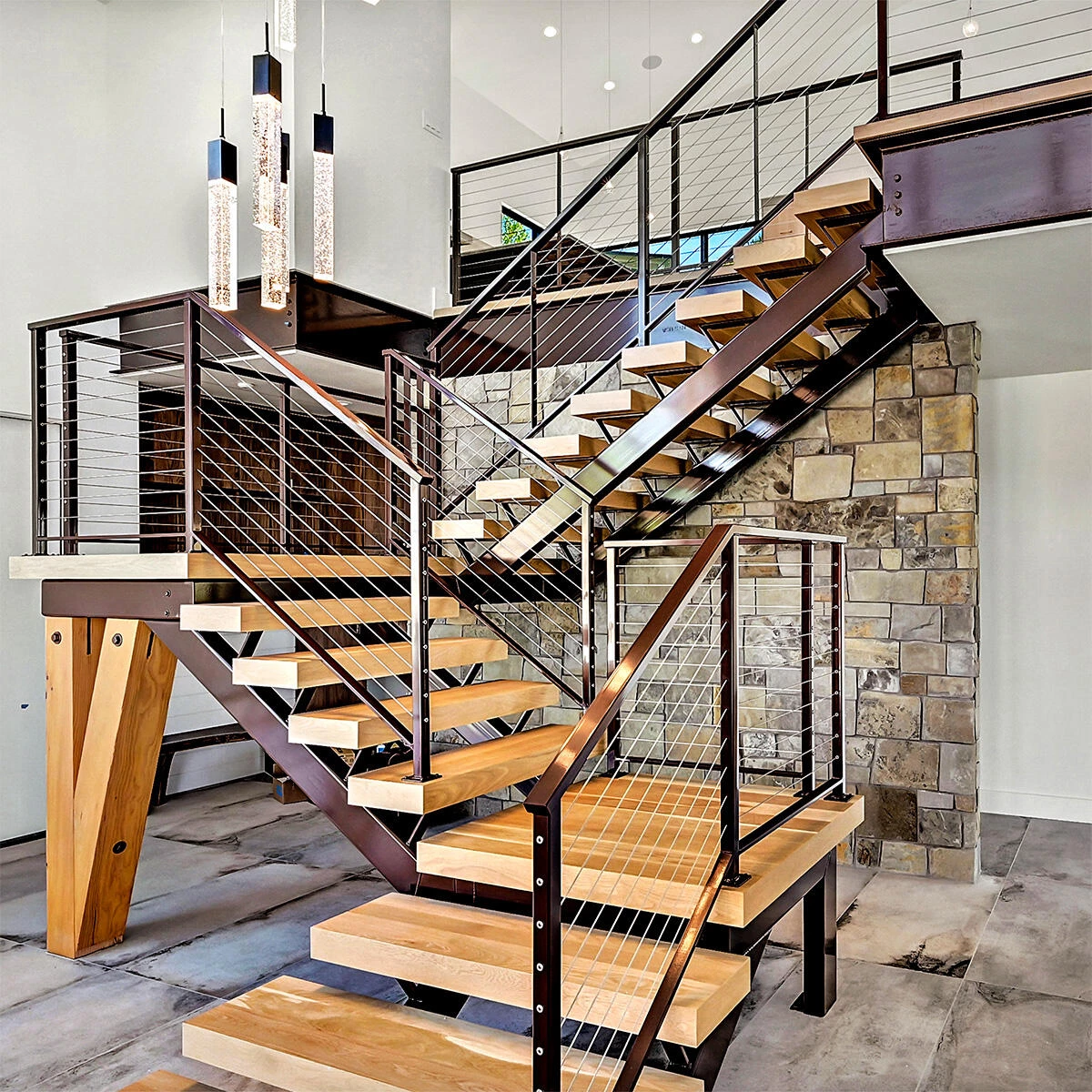 Residential Design
Our design philosophy is to embrace Beauty. Beauty takes us to a higher place.
Frank Lloyd Wright said, 'If you foolishly ignore beauty, you'll soon find yourself without it. Your life will be impoverished. But if you wisely invest in beauty, it will remain with you all the days of your life.'"
We strive to create this quality, that is specific to the site and surroundings and interpret the clients project utilizing the tools of form, proportion, light, color, rhythm, texture, materials, and a sense of place.
At RKent Architects we believe in fully engaging clients in the design process.  Designing a custom home is an intimate experience as everyone's values, vision and way of living is unique
Commercial Design
Design is an opportunity to create a bridge between us and nature, us and culture. We are drawn to nature because of its inspiring beauty and serenity. Our built environment often falls short by separating us from nature and culture. We can improve the quality of life through design. We take complex ideas and emotions and create structures using a language of material, space and light. Inspiring surroundings have a positive effect on people's lives. When we design well, we enhance our emotional awareness and change things for the better.
"We shape our buildings; thereafter they shape us." – Winston Churchill
Sandpoint House
Shanda
2022-04-04T10:50:09-07:00
"I have had the pleasure of working with Rebecca Kent on multiple projects, the last being our 'forever' home. She was involved in every detail, and it turned out just as planned. We couldn't be more pleased."
Architect Designer
Meet Rebecca Kent
Located in Kalaheo, HI, RKent Architects provides design, planning, and architecture services.
Rebecca graduated with a Master of Architecture from the University of Idaho in 2008. Rebecca discovered her passion for custom residential architecture while working directly with Jim Glancey at Glancey Rockwell and Associates in Boise, Idaho. With Jim, she worked on a variety of residential projects, ranging from historic renovation and remodel, to luxurious contemporary ranch.
She continued to develop her philosophy of design and an understanding of the art of detailing while working with Ron Coulter at Coulter Architects in Chelan, WA, focusing on high-end residential. Rebecca started her own firm in 2018. She moved with her family of four to Kauai in 2019. She is constantly inspired by the example of Aloha in the community and wants to contribute where she can.
Rebecca is currently working on her LEED certification. She believes sustainable design is an integral part of island life and culture. We can no longer ignore the long-term impact our choices have on our environment. Sustainable design benefits owners directly and the community as a whole.